Overview
Having a successful Oregon rental property requires a lot of time, effort, experience and knowledge. Let us save you that time, effort and frustration that comes with gaining that experience
As a full service Oregon property management company, our team is responsible for taking care of all aspects of managing your rental(s).
How much rent can you get for your investment?
Our market analysis helps landlords and us make data-informed decisions about their rental property, including rate estimates so they can invest and manage their investment property more wisely.
Get Optimized Rental Value for Your Property
Gain Crucial Insight into Current Market Conditions
Determine Your Cashflow from Monthly Rental Value
Get started with your FREE PROPERTY CONSULTATION by completing the form .
Schedule Your Free Consultation
As Your Portland Property Manager, We Take Care of Everything.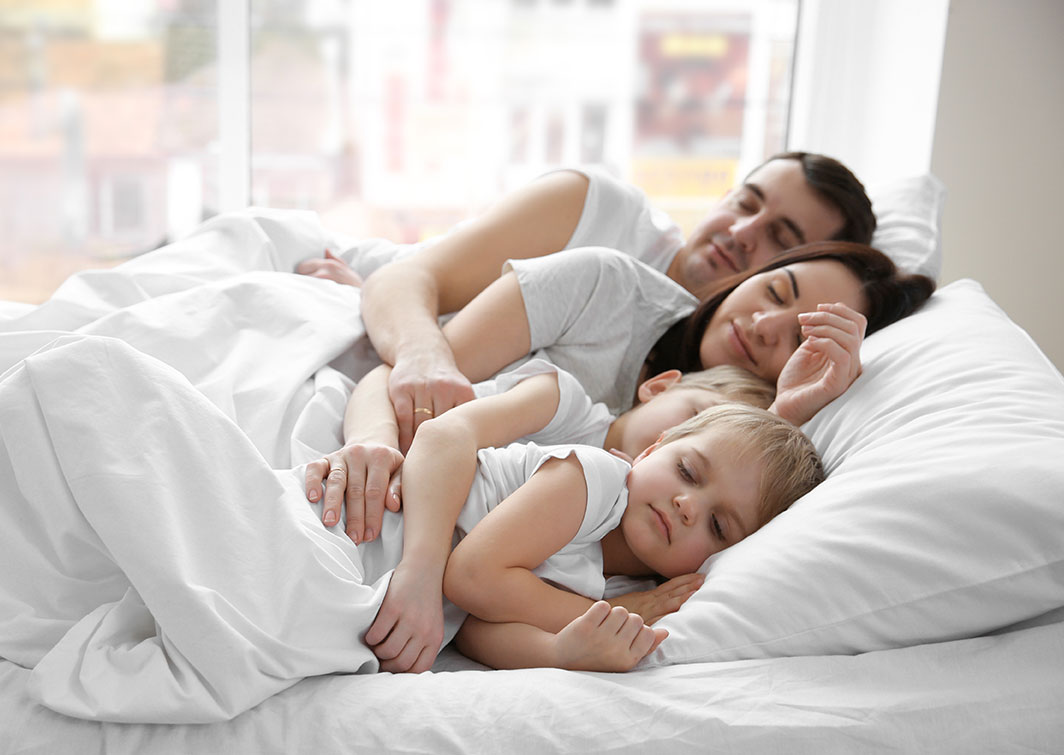 Peace Of Mind Guaranteed
Results Guarantee
With our results guarantee you don't pay us until we show results! If we are leasing your property for you, we do all the work up front and you don't pay us until you get a qualified tenant. That means we aggressively market and show your property, screen the tenants, handle all of the paperwork and perform a move in inspection...all before we get paid anything.
Happiness Guarantee
We believe in quality customer service. If for any reason you wish to discontinue your service with us, you can cancel your agreement at any time with no penalties.
Next
"McNeeley Real Estate is a fantastic, family run business who really understands what customer service is all about. Whatever issues pop up, I know Jim can handle. If you're looking for someone to manage your rental property, you won't be disappointed with McNeeley Real Estate. Whatever condition your property is in, Jim and staff will get it prepped and ready to rent."
"Since the last 15yearsJim McNeeley and his management company has taken care of my rental properties.I had a great experience with him. He has been very professional and caring about my properties so that I get maximum benefits without any headaches in their upkeeping."
"Jim, Mcneely, real estate and property management have been managing my property in Saint Helens Oregon for 20 years. They have always done a spectacular job doing that. They communicate well and keep me updated as to the condition of the property. They are diligent in keeping the property rented. I have several other properties in other areas of the country and Mcneely is by far the best manager that I have."
"I have been with McNeely Property Management for 7 years and have been well served with there served with their services."
"Rented from these good folks in 2020-2021 in the Cedar hills area. Very reasonably priced properties and a very good tenant portal for payments and submitting maintenance requests. Good response times and office staff a pleasure to work with. Would rent from them again if I was in the market again."
"My wife and I rented through Jim Mcneely for the last four years and just had our lease canceled due to landlord selling the house. We had a good experience with the management company. They were usually quite prompt with any service requests and sent very good companies when service was needed. Jessica Kailiuli and her KAI group, our property manager, was always great to work with, professional and honest. We took very good care of the house and left it in better condition than when we moved in. Jessica noticed and appreciated that and sent us a full refund of our security deposit a week earlier than expected."
Previous
Next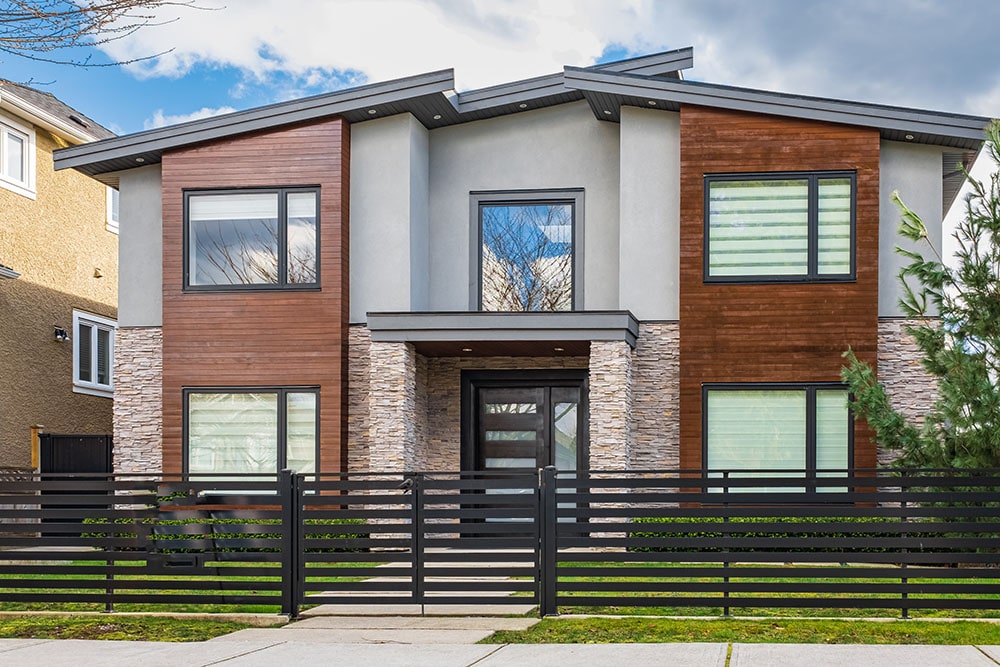 Discover Portland
Portland is a port city in the Pacific Northwest and the most populous city in the U.S. state of Oregon. Situated in the northwestern area of the state at the confluence of the Willamette and Columbia rivers, Portland is the county seat of Multnomah County, the most populous county in Oregon. As of 2020, Portland had a population of 652,503, making it the 26th-most populated city in the United States, the sixth-most populous on the West Coast, and the second-most populous in the Pacific Northwest, after Seattle. Approximately 2.5 million people live in the Portland metropolitan statistical area, making it the 25th most populous in the United States. About half of Oregon's population resides within the Portland metropolitan area.